Why we launched 7i Construction Group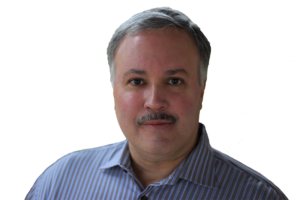 Gary Davila, CEO and President
7i Construction Group is the culmination of over 30 years of construction management, real estate development, real estate operations, and consulting experience.  Gary Davila, our founder, began his construction career in 1985 upon graduation from Texas A&M University with a degree in Building Construction.  He successfully managed the construction of hotels, office buildings, retail centers, distribution centers, and multi-family housing projects.  His leadership roles in multiple organizations, coupled with his passion for operational efficiency, led him to launch 7i Operations Group (7iOG), the parent company of 7i Construction Group in 2013.
After the frustrating experience of trying to get work done in his own home, he decided to launch 7i Construction Group to transform the home renovation and additions business.
We offer a true value, not by being the low cost provider of labor and materials, but by being more transparent, collaborative, and efficient than our competition.   Our clients trust we value their relationship more than their contract.
We Are Just Getting Started
Check out some of our team's previous projects